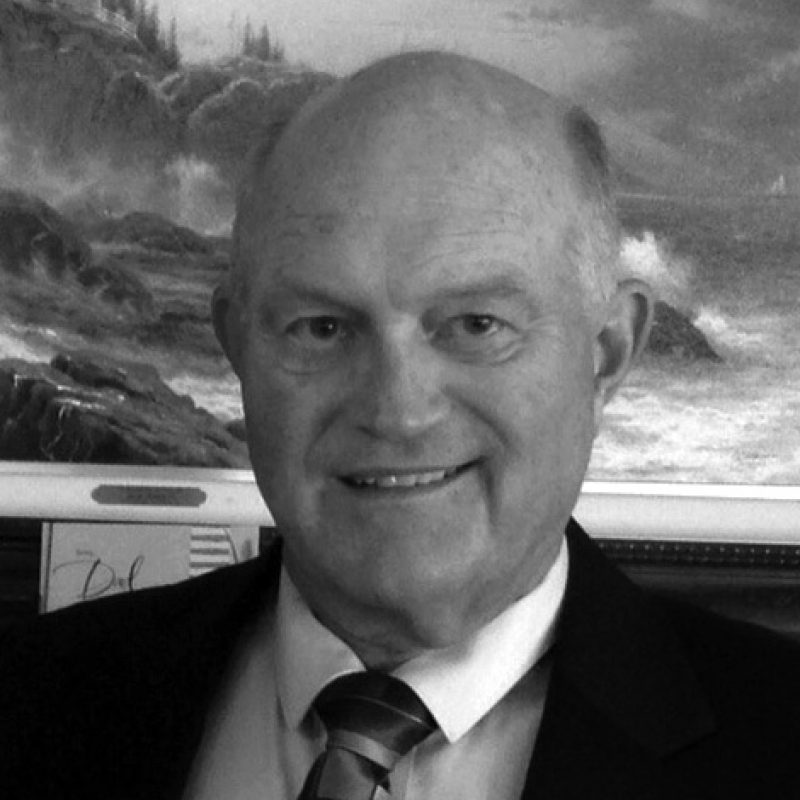 Greg Metzger – President/CEO
Greg Metzger was born in Bellingham, Washington and raised in Ferndale. Greg graduated high school in 1974 and spent seven years in the US Navy as a weather forecaster. Greg earned an Industrial Technology degree at Western Washington University in 1985 and worked at Boeing as an Industrial Engineer and a Composites Research Engineer. While at Boeing, he achieved an MBA at City University in 1987. Greg came to Bozeman Fiber in August 2017, and is focused on successful growth and future expansion. Greg is married to Kim, and has two adult children. When he's taking a break from expanding Bozeman Fiber, he enjoys walking with his wife and dog, golf, and spending time with his family.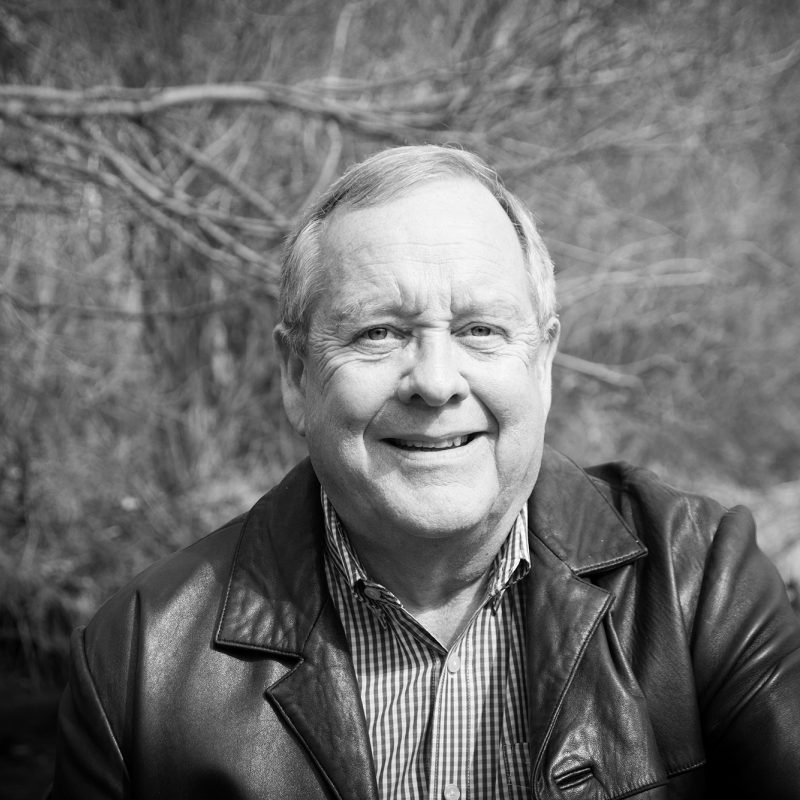 Bruce Parker – Chairman
Following a 43-year career in the banking industry, Bruce has been enjoying retirement since June 2017. He is now enjoying Montana's seasons (including some Arizona winter sun), serving on three non-profit boards, and his grand kids. Bruce is a 1970 graduate of Simms (MT) High School and holds a BS degree in agricultural economics from Montana State University. His banking career included tours of duty with the cooperative Farm Credit System, Wells Fargo Bank (Norwest Bank at the time) and First Interstate Bank. For the last four years, he served as Bozeman Regional President for First Interstate. In his many stops along the way, he was active in community organizations including Jaycees, Chamber, United Way and (primarily educational) non-profit charitable foundations.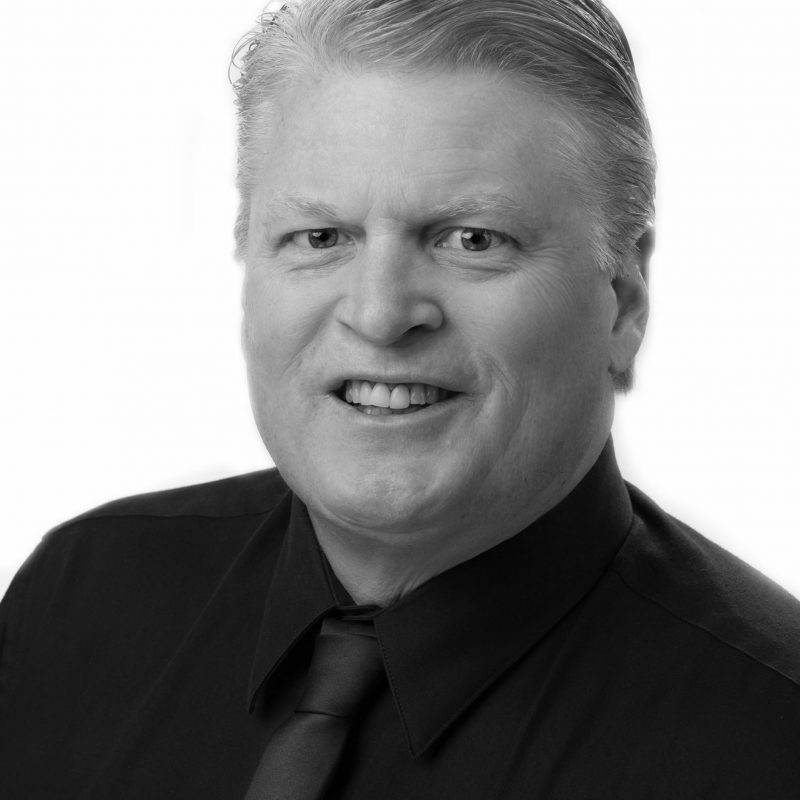 Daryl Schliem – Vice Chairman
Daryl Schliem, President/CEO, joined the Bozeman Area Chamber of Commerce with over twenty years of experience in for-profit and non-profit development. (He is beginning his 10th year in Bozeman) His leadership in the non-profit sector included Chamber of Commerce, Economic Development Commission, Convention and Visitors Bureau and Tourism Business Improvement Districts. Daryl was the Vice President / Project Manager of the Aurora, Illinois Chamber of Commerce and President / CEO of the Corsicana Navarro County Texas Chamber of Commerce, Economic Development Commission and Convention and Visitors Bureau. He graduated from the Institute for Organizational Management in 2000.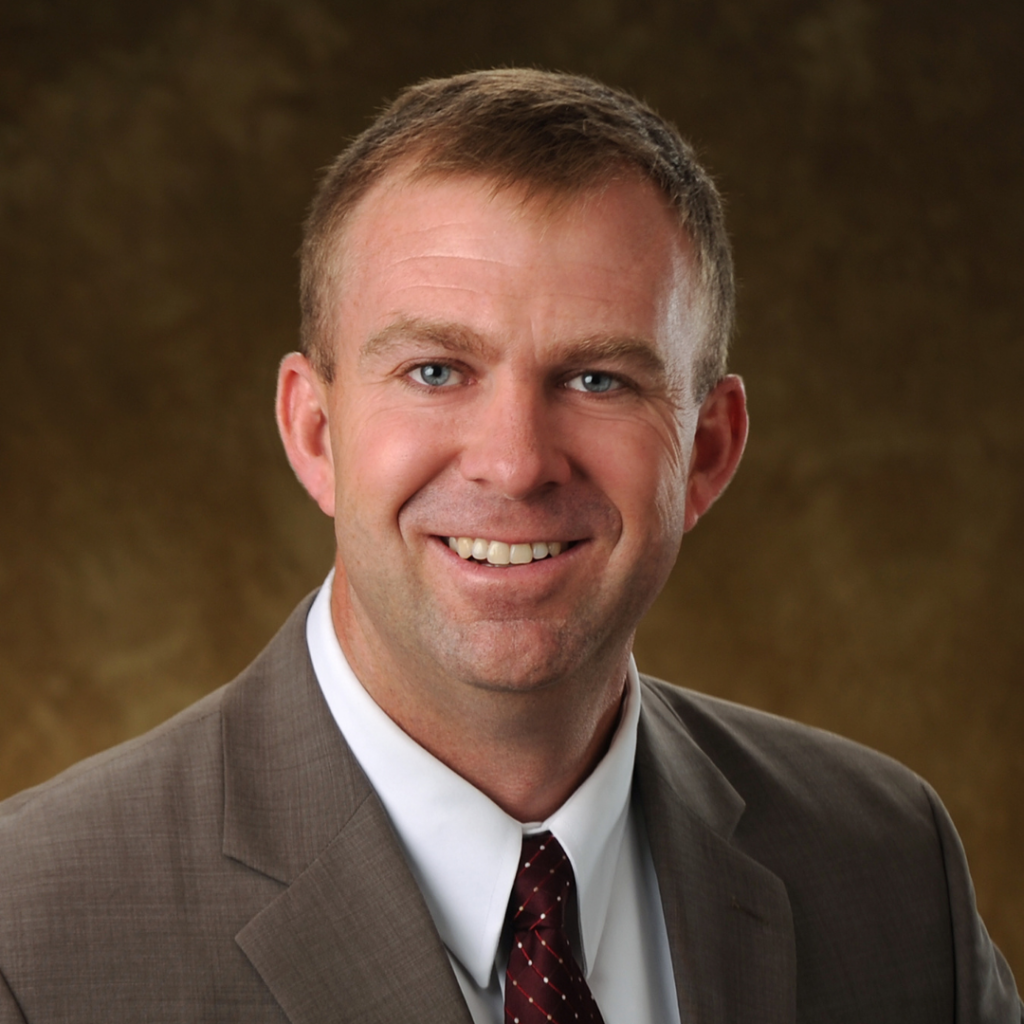 Mike Waterman – Treasurer
Raised in Colorado, Mike attended Colorado State University where he earned his undergrad degree in finance and met his wife, Lisa. After graduation, he worked for FirstBank in Colorado while earning my Master's Degree at the University of Colorado. In 2002, he moved to Helena and he began his career in public school finance at the Office of Public Instruction. In 2007, he moved to Lewistown, Montana, where he served as the District Business Manager. He remained there until 2012, when he was offered a similar position for the Bozeman School District.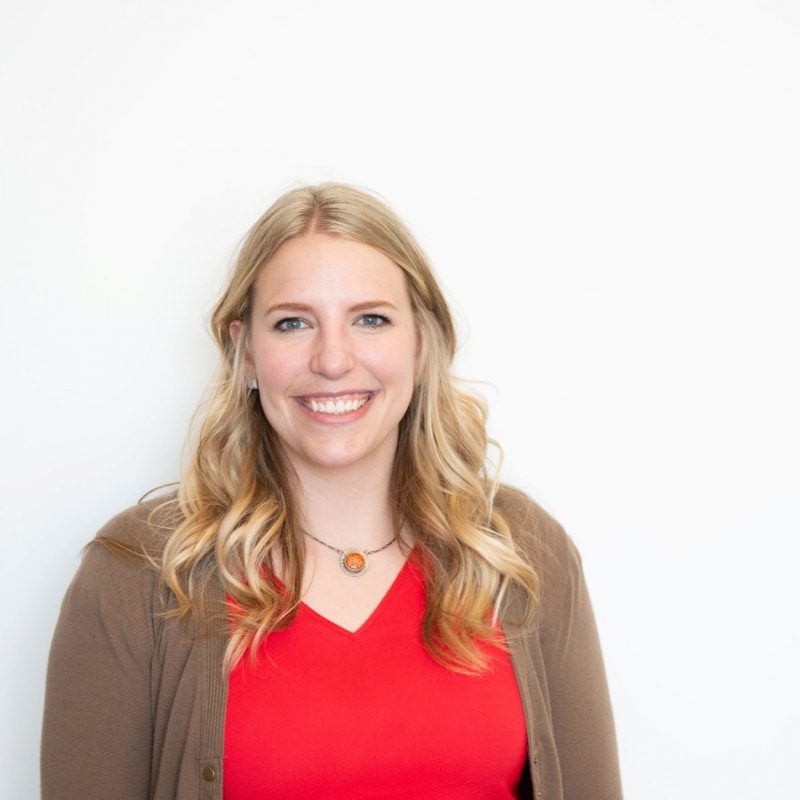 Jackie Haines – Director
Jackie Haines is the Executive Director of the Northern Rocky Mountain Economic Development District headquartered in Bozeman, Montana. NRMEDD is an economic development organization that serves Gallatin and Park Counties in Montana. Previously, Jackie worked as the Economic Development Director for HRDC, for 4.5 years. In this role, she oversaw workforce development programming, founded a homeless youth shelter in Bozeman, and facilitated a volunteer income tax assistance program. Jackie received her Master's Degree in Applied Economics from Montana State University. In her free time she enjoys traveling the world, exploring the Montana outdoors, and going on hikes with her goldendoodle, June and her husband, Steve.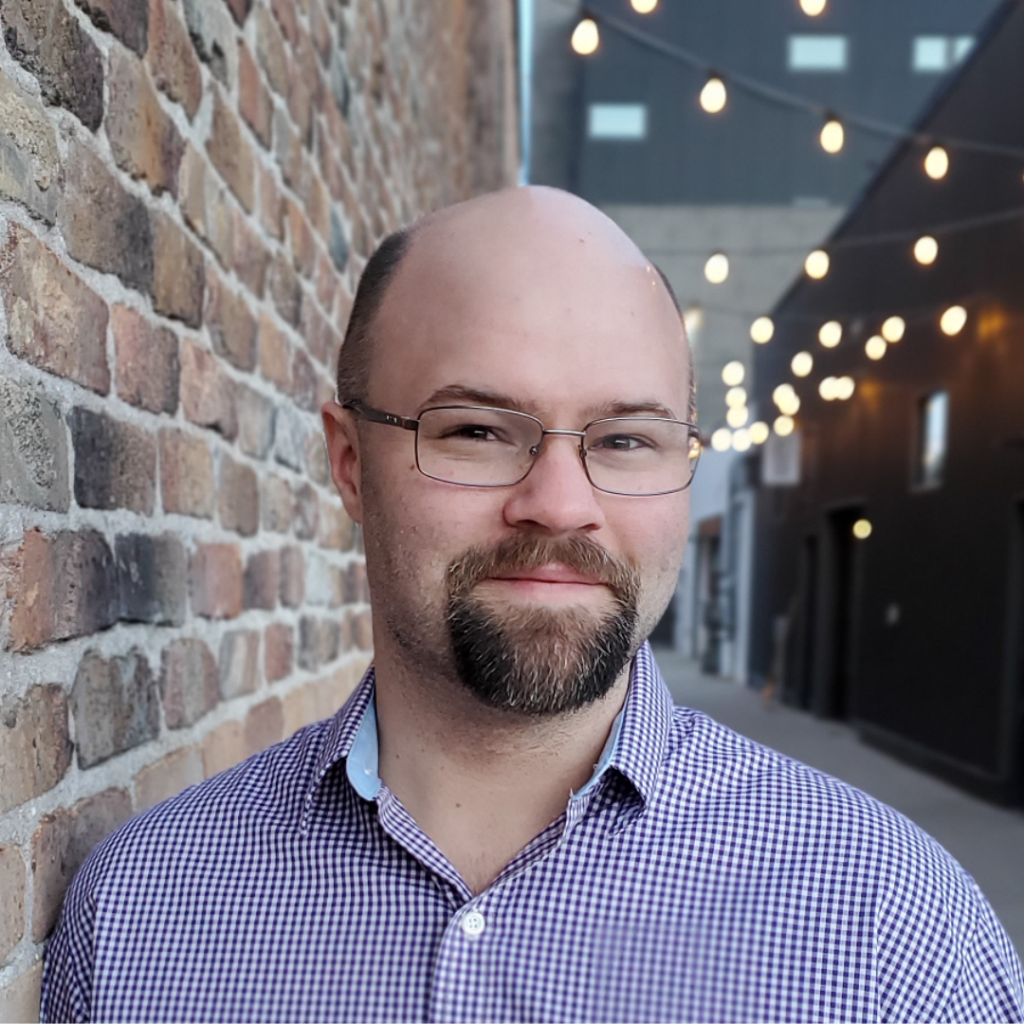 Kelly Kortum – Director
Kelly Kortum is a lifelong Montanan and has been a broadband infrastructure advocate even since he had to do homework on a 28.8 modem in high school, in Ekalaka. He graduated with a Computer Science degree from Montana State University. Kelly works at the Community Food Co-op as a Systems Administrator, and serves in the Montana Legislature for House District 65 in north and west Bozeman. In both careers, Kelly specializes in technology, communications, and customer service.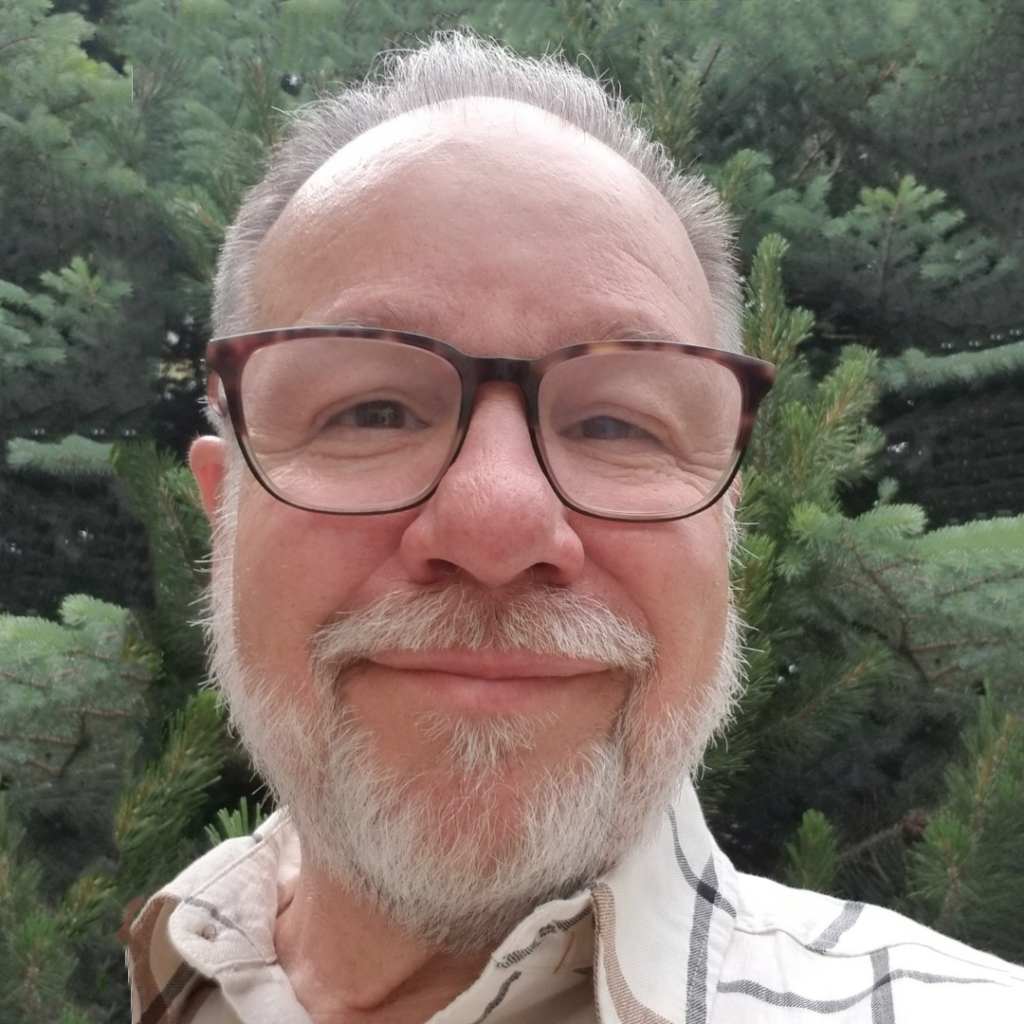 Ted Barkley – Director
Ted served as a city manager for thirty five years in Kansas, Colorado, Washington, and most recently in Belgrade, Montana. He has taken a keen interest in community connectivity for many years. He was an early promoter of a municipal fiber project in Washington and was an early adopter of infrastructure requirements to support broadband services in new developments in Colorado. He 'retired' as the city manager in Belgrade in 2021. In addition to serving on the board of directors for Yellowstone Fiber, Ted also serves on the board of Directors for the Northern Rocky Mountain Economic Development District. He also provides consulting services in several municipal policy areas, including economic development and executive staffing, Ted and his wife Deb live in Bozeman. They have five kids who live all over the west