Frequently asked questions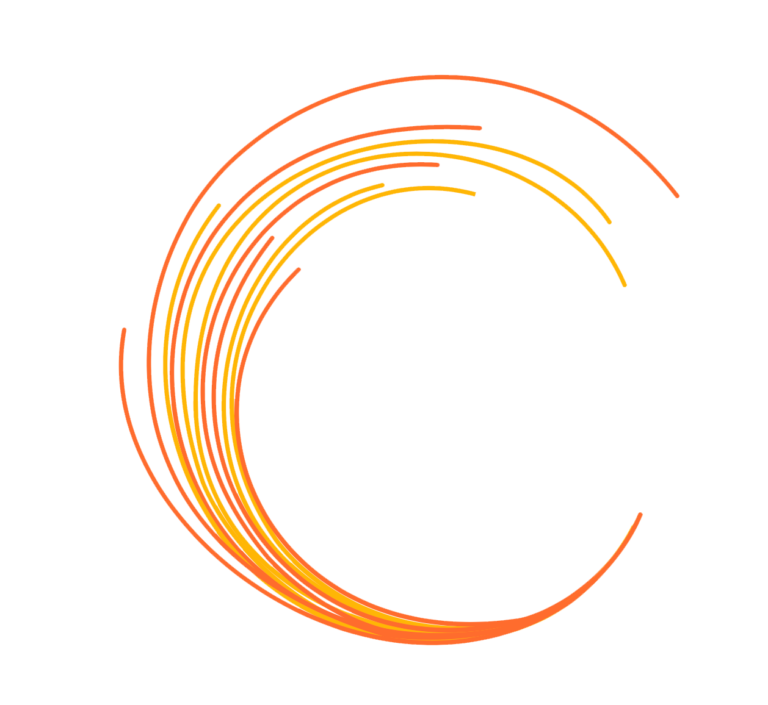 Yellowstone Fiber's Light Speed Network
Yellowstone Fiber's main goal is to provide our customers with world-class fiber optic internet service. As a non-profit, our goal is not to make a profit but to provide quality service. We put any profit we do make into expanding our network to more people. We are guided by our board of business leaders and we are constantly working with our community to improve it through attracting and retaining jobs. We're building our network to cover not only Bozeman city but the
rural areas of Gallatin county! Our hope with this network is to give everyone the opportunity to step into the future with our astoundingly fast, reliable, and affordable high-speed broadband
network. "Sooooo Fast! Easy to work with, great customer service. I love that they provide options for ISPs, it creates competition which always improves service"