Yellowstone Fiber is awesome! The speed is amazing and the service is second to none. I work from home so fast internet is essential. We are also "cord cutters" so all of our entertainment is through streaming apps and we've had no problem watching what we want, when we want. Also, getting everything set up was super easy. The YF employees were prompt, friendly, and explained everything to me so I understood (I'm not a techy person so this was EXTREMELY appreciated). I'd highly recommend Yellowstone Fiber!
Yellowstone Fiber has long been a trusted partner in my professional life, I'm excited to have their awesome service at my home now. My service with them is high bandwidth, low latency, affordable, and most importantly, reliable. I recommend Yellowstone Fiber to everyone I can, and can't wait until the whole valley is covered!
Frequently asked questions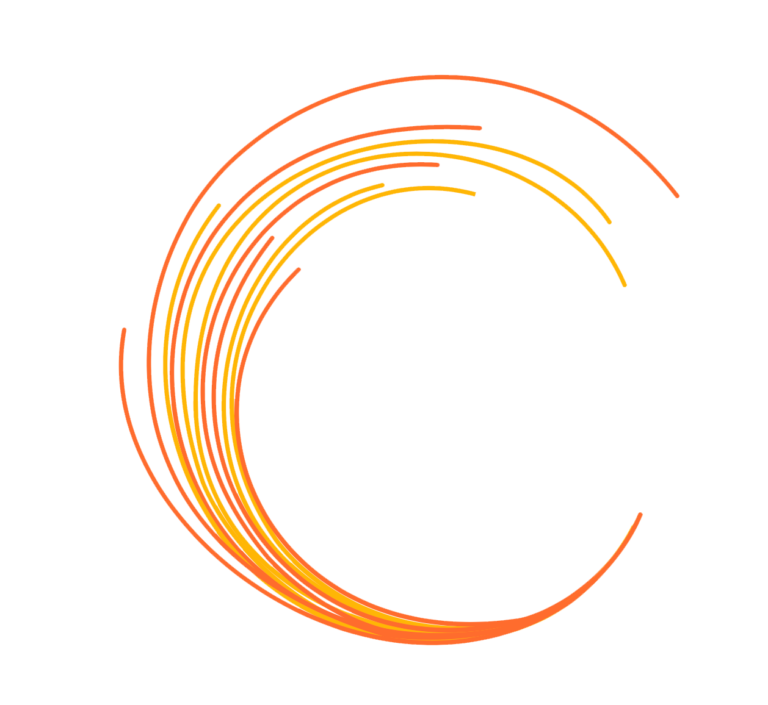 Yellowstone Fiber's Light Speed Network
Yellowstone Fiber's main goal is to provide our customers with world-class fiber optic internet service. As a non-profit, our goal is not to make a profit but to provide quality service. We put any profit we do make into expanding our network to more people. We are guided by our board of business leaders and we are constantly working with our community to improve it through attracting and retaining jobs. We're building our network to cover not only Bozeman city but the
rural areas of Gallatin county! Our hope with this network is to give everyone the opportunity to step into the future with our astoundingly fast, reliable, and affordable high-speed broadband
network.