Below are each ISP's current ongoing promotions. Restrictions may apply. If you have questions regarding any of these promotions, please reach out to that specific provider. Their contact information can be found on our website here.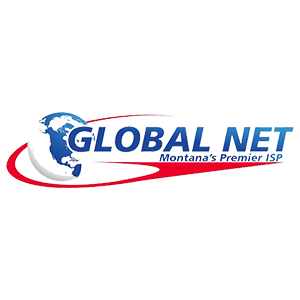 1 MONTH FREE – Pay for 11 months up front get your 12th month FREE!

Use Promo Code YFR23 for 2 Months Free Xiphos Service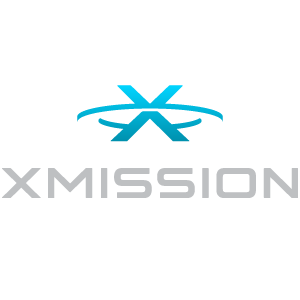 Get your first month free (or $80 off the first month of 10 Gbps) for customers that sign up online at XMission.com.
New Customers Only, First Month Free! Use Promo Code: ONEFIBER