Residential Internet Services
GET THE FASTEST SPEEDS IN THE STATE AT LOWER RATES THAN THE OTHERS
WE'RE bringing the FASTest FIBER INTERNET TO YOU, NOW!
Really, really, reallly! Fast internet
*For comparison our fastest speeds are X times faster than the national average. Our speeds start at 250 Mbps and go all the way up to 100 Gbps.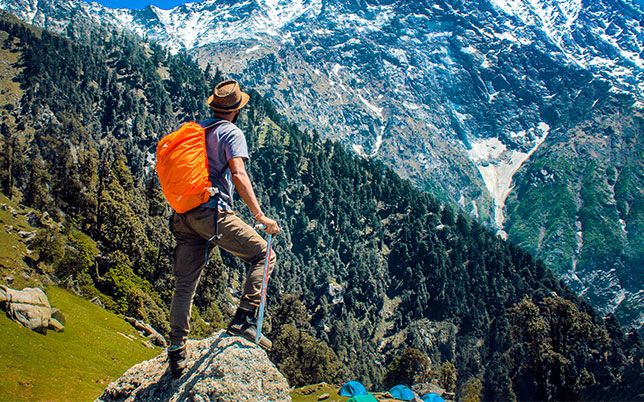 250 Mbps
The place we see the most interest is this speed, it's the most bang for your buck, you get to enjoy no slow downs, no sharing your internet speeds with your neighbors. All while never breaking the bank.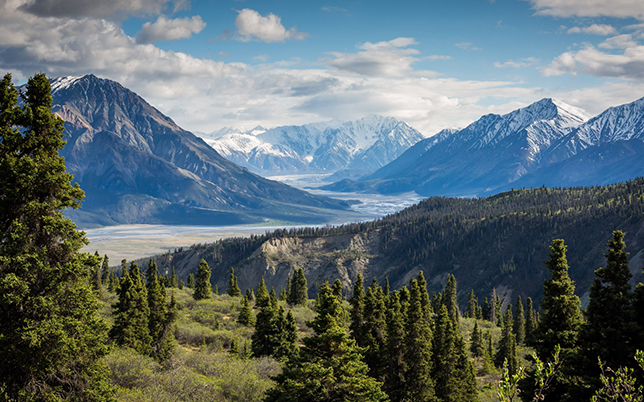 1 Gbps
This speed is for the more avid users of broadband, here you're going to be able to stream, game, upload videos and host your servers all without worrying out lag, latency, screen loading and a high ping.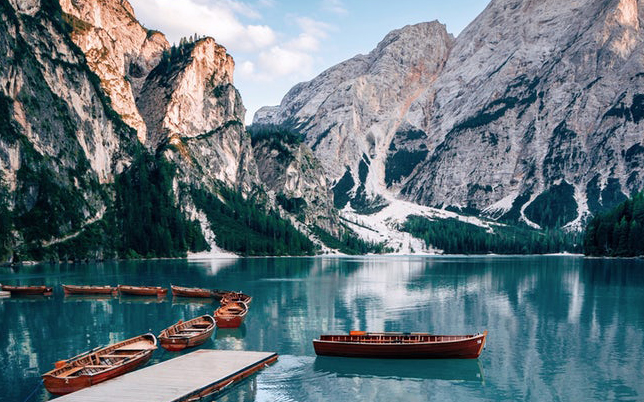 10 Gbps
Stream faster on 1,000 devices at once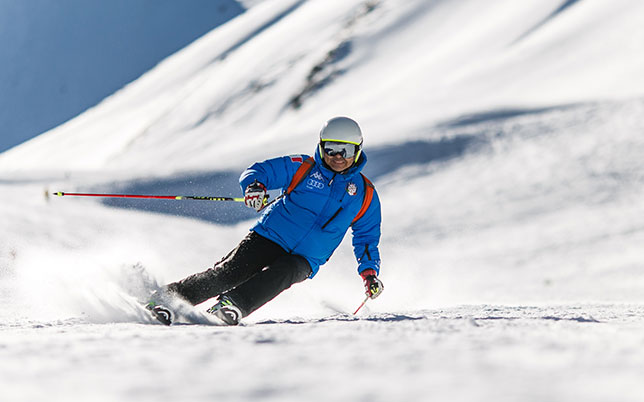 100 Gbps
I don't even know what to say
We've got the secret to creating a perfect connection
BE THE FIRST TO BRAG TO ALL OF YOUR FRIENDS AND FAMILY ABOUT ALL OF IT'S AMAZING BENEFITS
What does it mean to have the best speeds?
No waiting for your movies to load, No waiting for your favorite show to stop to load, surf the web with confidence, No high ping during the middle of a dungeon or raid!
Upload videos, images and files quicker than you've ever experienced before, and we mean it.
Not only do we have a 99.99 percent reliability rating with something idk, but our utility locators are in house and we mark our own utilities with a 0.009 rating (compared to the average of 0.025) of damage prevention
Unprecedented fiber optic speed and reliability; stream, game, and connect with the fastest internet in the nation
A dedicated connection to your home or office, so you'll never experience slow connectivity due to shared lines again
Symmetrical upload and download speeds: The national average is 64.17 Mbps download while the upload speed is only 22.79 Mbps upload
don't let us convince you, read some of the amazing reviews we've received and the answer is clear
Very friendly and painless installation. They had to do a fair amount of work to install, but they took care of it all and got it done quickly. Everyone I've spoken with have been very helpful. Of course xfinity tried to offer me lower prices and higher speeds when I called to cancel, but the service and reputation for reliability that Utopia has should keep me here instead.
The customer service and installation folks at Yellowstone Fiber were wonderful to work with. They reached out immediately after we activated with one of the local ISPs to set up an install date which was set for the next day. Very happy with my experience.
They came in and did a site inspection and were able to set things up where we wanted with no issues. All of the different companies for marking up gas, electric, and other utilities came as scheduled as well as the crew for running the buried conduit. We are super happy with both the price and service.
Our selection of Internet Service Providers offers you the freedom of choice
Our unique open access model means that Yellowstone Fiber owns and manages the fiber optic infrastructure, then leases the lines to local private Internet Service Providers (ISPs), so you can choose whichever ISP best fits your needs.